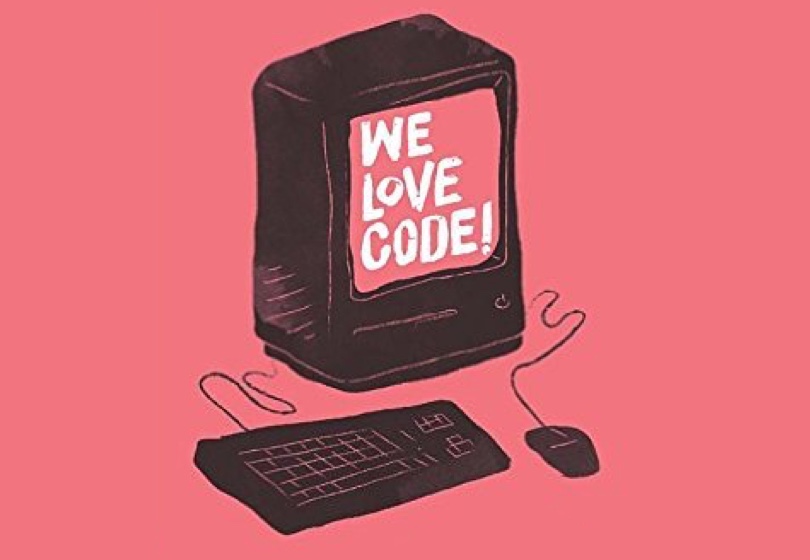 Materials
This is a collection of materials we're using for our meetings. Feel free to look around and try some of these tutorials.
If you're curious what we do all this time, we're meeting every two weeks on tuesday, 19:00 at the Social Impact Lab. Come join us. :) If you always wanted to do X and don't see it here, tell us!
If you've tried some of the stuff here, please tell us what you think, so we can improve these materials for the future.
Especially if some things have been weird, incomplete, confusing or otherwise less than ideal we'd like to know that.
*work in progress
Please help us to improve and enhance these tutorials. Fixes and suggestions are very welcome!